Overview
This documentation will highlight how to Add a New Blog post. To Add New Blog you will first need to access SitePad Website Dashboard if you have not logged into SitePad yet. (Skip this step if you are already logged into SitePad Dashboard). Now click on Dashboard Icon to access SitePad Dashboard.
Add New Post
You will be redirected to SitePad Dashboard, Click on Blogs then click on Add New.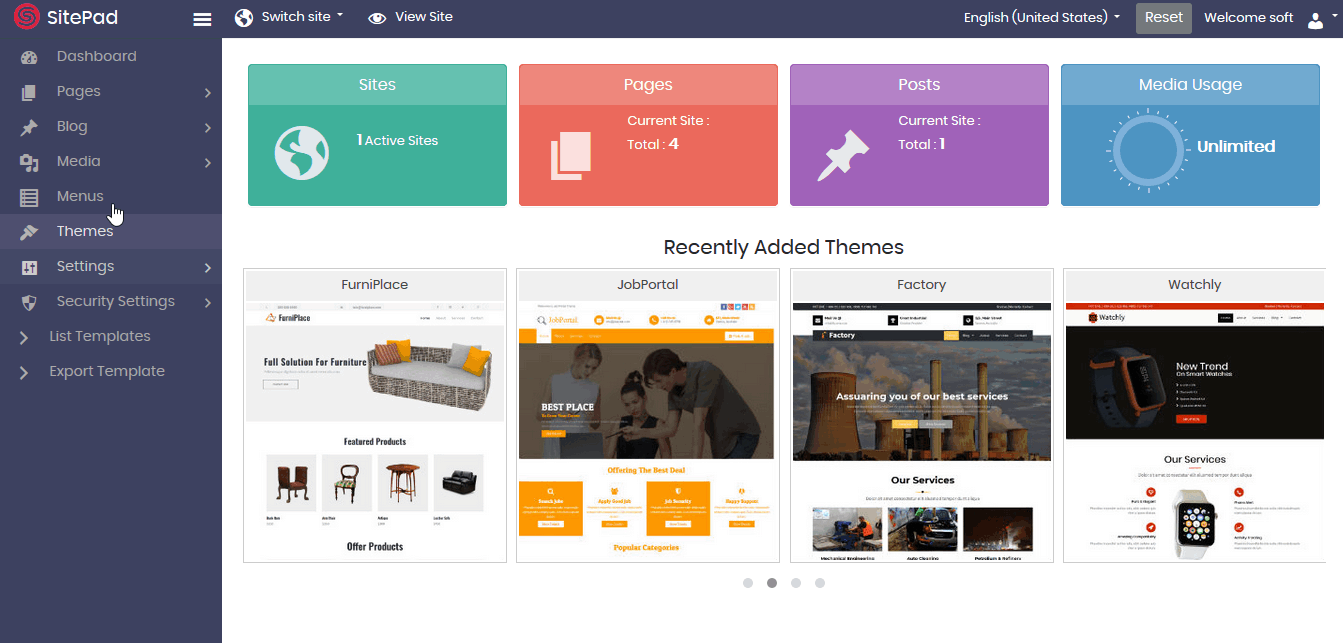 On click of Add New, you will be redirected towards the new blog post where you can create your post with our Editor. You can drag and drop stuff from here to the post content area.
Post Settings
Click on Settings Icon to update Blog Post settings for the current Post.
You will find options such as
Add/Update Post Name
Add/Update Post URL
Add/Update Post status
Add/Update Post Feature Image
Add Excerpts to Post
Publish / Update
Once you have edited the post, you can go ahead and publish it or save it for later. If the post is already published, you can update the post as well.
Once finished you can click on the
Update
button to update the post or
Publish
button to publish the content of the post.